Some say falling in love is a burning thing; some say it's a drowning thing. Others say it defies gravity: feet on the ground, you're tumbling, losing altitude, sinking along with your stomach. You're dizzy. Tipsy. You can feel that way at any age. (They say, but who among us has been every age?)
The phrase "fall in love" has been appropriated for all sorts of uses. You could say it's been overused, as in "I didn't fall in love with," a novel, book, or film. You could say that "I fell in love with that café" or "I fell in love with that milkshake" is stretching the purpose of the word love. (Admittedly I once fell in love with the game Space Invaders, or at least was addicted to it, and I fell in love with Luke Skywalker on first sight. I fell in love with wild rivers my first day on the Stanislaus. I fell in love with my blue Trek the first time I rode it. So I get it.)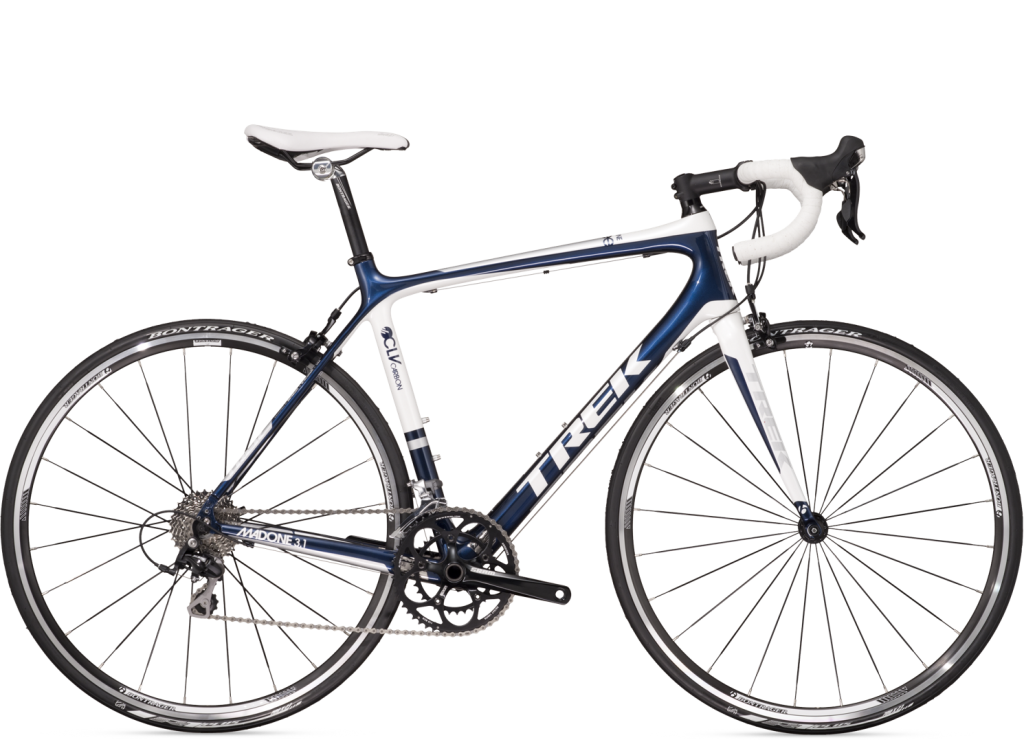 Then, in the opening line of Geoff Fricker's beautiful book, Sacrament: Homage to a River  (Heyday, 2013), I wrote about falling in love with the Sacramento River.
To fall in love with a wild river is to be changed forever, heart and soul. To fall for a river in California is to live with the scars and ghosts of loss.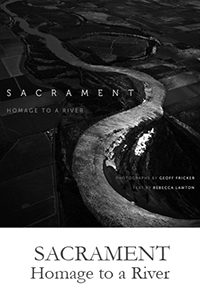 (FREE BOOK ALERT: I'll mail a copy of Sacrament to the winner of my Valentine's Week Giveaway, to addresses in the U.S.)
So I'm as guilty as the next writer for using love in a wide variety of contexts. In his book How to Love (Parallax Press, 2015), Zen teacher Thich Nhat Hanh writes:
Love is a beautiful word, and we have to restore its meaning. When we say, "I love hamburgers," we spoil the word. We have to make the effort to heal words by using them properly and carefully.
Healing words is a terrific concept. We should stay true to their meaning. Nhat Hanh's teaching on using words properly and carefully is paired with a line drawing of two lovers drifting in an open rowboat under a crescent moon. That's amore.
My Oxford English Dictionary tells me that love comes from Old English lufu, of Germanic origin. Imagine saying "I lufu you"–although that's taking it out of context. Lufu shares Indo-European roots with Sanskrit lubhyati, meaning "desires," and Latin libet, root of libido. Same burning implication.
Perhaps this is why Heyday's wise editors picked homage for the Sacrament subtitle, lest love not hit the mark for everyone. Homage, or "special honor or respect shown publicly," is rooted (not surprisingly) in the medieval Latin hominaticum, from Latin homo, or man (based on a ceremony in which a vassal declares himself to be his lord's "man"). Better him than me.
I've never forgotten a Frasier television episode in which Frasier Crane's father Martin (played so well by the recently passed and greatly mourned actor John Mahoney) took his sons to task for flagrant word abuse. Fraser and his brother Niles, both foodies, were gushing over a meal that was "to die for." The older, wiser Martin scolded, "Mother and country are 'to die for'–food is to eat."
What we'll die for is personal, clearly. So is what we love, despite Tina Turner's haunting musical question, "what's love got to do with it"?
Some wise and personal advice on love follows in these ten great quotes, in time to celebrate Valentine's Day.
It was no accident that our ancestors pinned Valentine's day on February's shirt: he or she lucky enough to have a lover in frigid, antsy February has cause for celebration, indeed. — Tom Robbins, Even Cowgirls Get the Blues

You can't blame gravity for falling in love. — Albert Einstein

Love is the only force capable of transforming an enemy into a friend. — Martin Luther King, Jr.

Love is friendship that has caught fire. — Ann Landers

All you need is love. But a little chocolate now and then doesn't hurt. — Charles Schulz

Keep love in your heart. A life without it is like a sunless garden when the flowers are dead. — Oscar Wilde

Love does not consist in gazing at each other but in looking outward in the same direction. — Antoine de Saint-Exupéry, The Little Prince

True love is unconquerable and irresistible, and it will go on gathering power and spreading itself until it transforms everyone it touches. — Meher Baba

(and for the water lovers among us . . . )

Water–the ace of elements. Water dives from the clouds without parachute, wings, or safety net. Water runs over the steepest precipice and blinks not a lash. Water is buried and rises again; water walks on fire and fire gets the blisters. That's love. — Tom Robbins, Jitterbug Perfume

whenever you're hungry/remember: love is the fish, truth is the river. — John Martin, "After The End Of That," Hold This
And, for as little sense we have when we're falling in love, these all make sense to me.