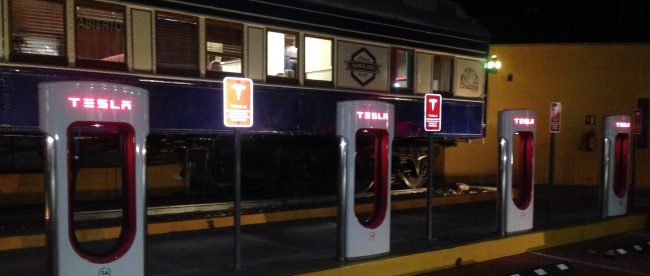 Thanks for your warm company through this holiday season. May all things be well, may all manner of things be well.
Thanks for the amazing feast we're about to have. (Especially for the turkey gravy, a miracle in the flavor department.)
Thanks, too, for the miracle of inflatable holiday lawn ornaments.
Thanks for putting Tesla charging stations at small diners in the middle of Mexico.
Thanks for giving the hordes of gray squirrels in our forest plenty of acorns to bury for winter. (Thanks, too, for convincing the really active one to get off the HVAC after he landed on it by chance, then rode it with tail up and fluttering like Marilyn's dress over the subway grate.)
Thanks for bringing us and our community through drought and fire and flood.
Thanks for the ability to think, sort of. Thanks for all the years of reading and writing and research and running rivers.
Thanks for the people who say we can still work for climate resilience. Thanks for those who do.
Thanks for clean water. And chocolate-fig granola!
Thanks for reading this far.
Thanks for amazing friends and phenomenal family and the miracle of this truly wonderful life.
See you in December!