Writer in Residence: Jean Hegland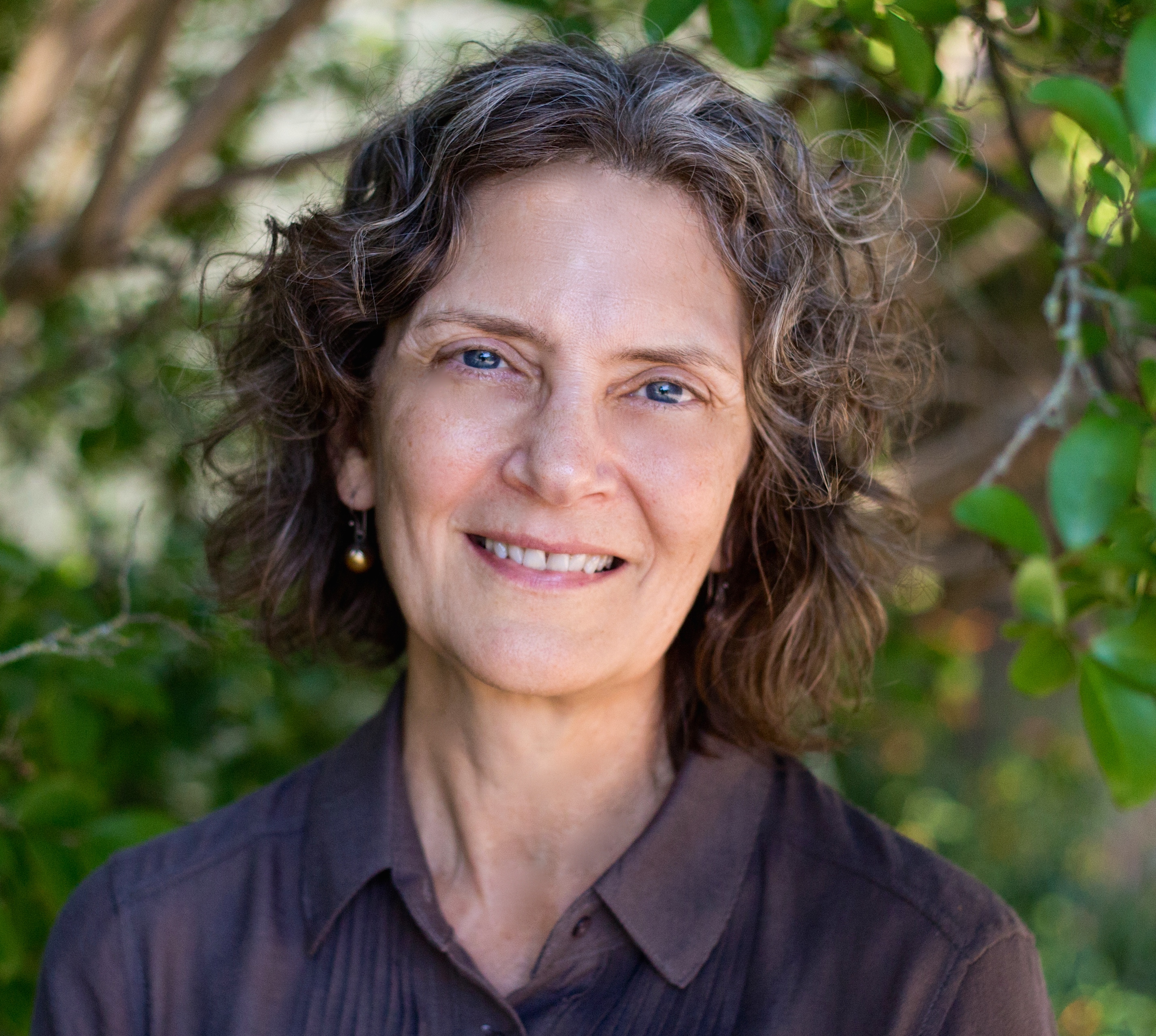 (This past weekend marked the annual convening of the North Coast Redwood Writer's Conference, where I first met this month's writer in residence, Jean Hegland. It seems an appropriate week to feature Jean and to celebrate not only the release of her new novel, Still Time, but also the opening of the Ellen Page feature film based on Jean's first novel, Into the Forest. Read on for my notes on the lovely Still Time as well as Jean's answers to WIR's traditional Five Questions.)
---
Still Time (reviewed by Rebecca Lawton)
"The play's the thing," wrote Will Shakespeare in Hamlet, circa 1600. In Jean Hegland's new novel, Still Time (Arcade), play-as-thing serves as both extended metaphor and lens on life—"the sole lens with which to make sense of the world," writes Jean in the book's front matter.
Jean hit no false notes in her first novel, Into the Forest (now a motion picture starring Ellen Page, just screened at the Toronto International Film Festival), and her work remains authentic and true in Still Time. I first heard her introduce her concept for this second novel in a 2013 keynote address at the North Coast Redwood Writer's Conference at College of the Redwoods, Crescent City. "To write Still Time," she said, "I first had to give myself a PhD in Shakespearean Studies," a process that took years. Keynotes are meant to inspire, and Jean's did. "Writing is hard work," she said, "but you can do it." She walks her talk again in Still Time, showing us on every page how one does it.
Still Time's aging Shakespearean scholar John Wilson is losing memory of his former life. His long knowledge of Shakespeare persists as much else is forgotten, however, and Will's plays remain as guides, "even as other facts and memories were slipping away." John is also father to an estranged daughter, who split from him years before over a traumatic event. The loss haunts him. Neither John nor his now-grown daughter Miranda has stopped trying to make sense of their parting, as play weaves through both their lives.
Jean's scholarship gleams on every page, but without blinding us, as naturally as if she'd been immersed in close readings of Shakespeare since birth. She shares in the reader's notes that much of her immersion came from years of visiting the dream worlds of the Oregon Shakespeare Festival in Ashland, where the-play-as-thing baptized her soul with every performance.
We all suffer loss; many of us suffer the particular loss of reduced cognition as we see loved ones lose memory toward the end of their lives. Jean's portrait of what remains after much is stripped away is poignant, moving, and thought provoking. Referencing Shakespeare to help blaze a path through the pain is an inventive analogy for the value of the familiar as life's guideposts are stripped away.
Much has been made of Shakespeare's last name as holding particular meaning for his chosen career—the pen as spear, the spear as phallus, the shaken spear equating to the human howl as we strut and fret our hour upon the stage. In Still Time, Jean shows us how the playwright's first name, too, becomes key to finding our way toward redemption.
---
Jean's responses to the Five Questions.
1. What are you writing now?
I'm always at work on another novel, and right now I'm involved in a project I'm really excited about and can't wait to devote even more energy to. I wish I could be more specific, but my books take so long to write—and they change so much in the writing—that I'm reluctant to say anything "official" about them until they're nearly finished.
2. What are you reading now?
I'm currently doing a study of novels that utilize a specific field or body of intellectual knowledge as part of their story-telling and themes. Novelist Susan Gaines, my collaborator in this project, and I are calling novels like that "nerd novels." Some great examples of nerd novels are Simon Mawer's Mendel's Dwarf, in which Mawer uses genetics to tell an ill-fated love story and explore the significance of genetic engineering; Karen Joy Fowler's We Are All Completely Beside Ourselves, which employs psychology and primatology to explore what makes us human, and Michael Frayn's Headlong, which examines the meaning of art and the nature of desire through the lens of art history.
3. Name three books that have inspired your life and work.
I'm inspired by everything I read, since whenever I read, I learn more about what I do—and don't—want to achieve in my own work. Three of the books I'd like to have along on a desert island are The Complete Works of Shakespeare (and if that's cheating, I guess I'd have to narrow it down to King Lear), E. B. White's Charlotte's Web, and Marilynne Robinson's Gilead.
4. Describe your writing practice.
I write ugly, stupid, out-of-control first drafts, and then spend years trying to nurture the glimmers I find in them. I try to move from larger issues to smaller, and I try to keep the faith that, as William McCleery wrote in Wolf Story, "with courage and patience you can fix anything."
5. Tell us about a place that's critical to your writing. (A place in which you write, a place from which you write, or both.)
My "office" is an ancient travel trailer with flat tires. I like it because it's close enough to my house that distance can't be an excuse for not getting to work, but far enough away that I can't see the dirty dishes or hear the phone ring. There's also something oddly apt about writing in a vehicle meant for traveling that's rooted in one spot . . .