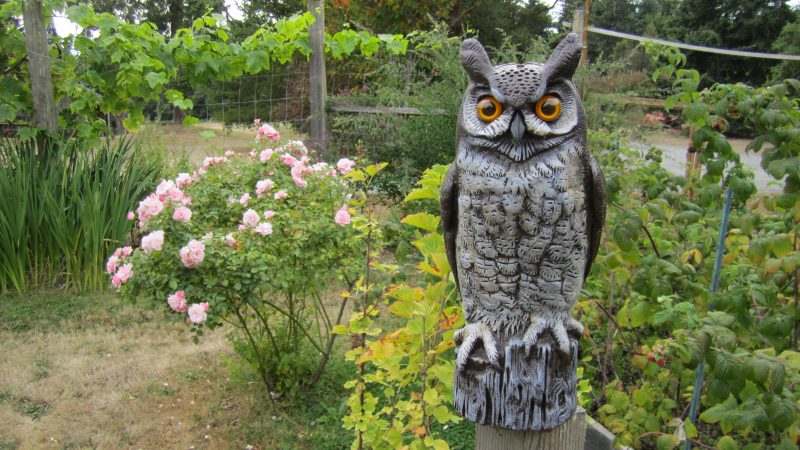 ("Questions" originally published as "Questions and Answers" by Susan Bono, online Tiny Lights, 2012.)
What does it mean to have a voice? I asked the night. It returned the screech of a passing owl. What does it mean to have a voice? The firs answered with whispers in windy chorus. What does it mean to have a voice? I asked the flames in my outdoor fireplace—they crackled and snapped as wood became ember. I asked the stars, too, which responded with cold and far-away silence.
I asked my sleeping husband, what does it mean to have a voice? His measured breath urged me to slumber and dream. I asked our cat, who yawned and watched me with night-vision eyes. I consulted my Merriam-Webster's, which noted with authority, vox, sound, power.
I asked the characters in my short story in progress, what does it mean to have a voice? The protagonist, an author, replied, It means to write in your own words, from your singular perspective. Her husband, an outdoorsman, said, It means speak in your own words. Be yourself. Her son, an eight-year-old, said, it means you can talk. Her grandfather, an octogenarian, added, And that you are heard.
I asked spirits I know are overhead, what do you think it means to have a voice? They replied with one word: sing.
Sing the tune you know, the words you are given. Sing in the key that suits your range. Sing with passion, with heart, with soul. Sing what you care about — sing what matters enough to get you out of bed in the morning, or in the middle of the night.
Sing about your losses. Sing your wins. Sing your love, your fear, your joy. Sing as if you could lose your voice tomorrow. Sing high, sing low, sing short, sing long. Sing daily. Sing weekly. Sing by yourself; sing with others. Sing with a harp; sing a capella. Sing out of tune; sing in perfect pitch.
Sing what you really, really care about, and you will bring something uniquely yours to the world.
That's what it means to have a voice. So says my heart. It means to be as true to yourself as you can in your writing, your speech, your song. What emerges will be original, without your even trying to be original. What emerges will be your own special gift to literature, to music, to life.
And you will be heard—by yourself, by others. By the gods.