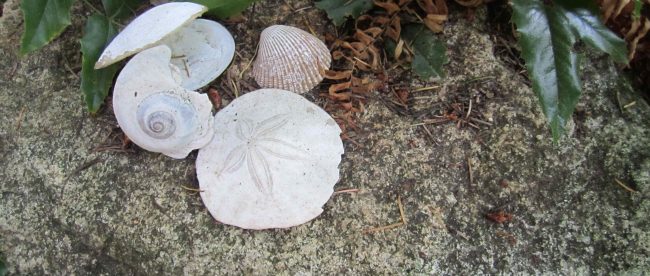 I am not. A social media expert. Many are. Me, I'd rather be writing. Or walking. Or just about anything-elsing. On facebook, I'd rather "like" the interesting posts my friends put up than post anything of my own.
I'm sure my fear of alienating others is at work here. And the feeling of shame as we compare numbers and successes. My online presence, however, is there (1) because my agent asked me to have one, and (2) I like seeing what my friends are up to, and (3) I found I could adapt BookBaby's e-publication Twitter for Authors in Ten Minutes a Day for my own use and feel somewhat connected.
As I've said, I'm no social media or even social guru, but my adapted strategy is this:
1. Decide how often to share content. The three social media outlets I use most often are facebook, Twitter, and LinkedIn. (As part of my job as Contributing Editor for the literary journal Nimbus Cat, I'm learning tumblr, but I'm still on the rising limb of the learning curve.) I post to my blog every Monday when I can. Once it's up I share the post simultaneously on all three outlets via social media hub HootSuite (you can use a free version or subscribe to a pro or business version). The rest of the week, I retweet the same content on Twitter so it comes up in my follower's feeds more than once; I retweet other folks' tweets; I converse with my followers; I follow back new followers; and I clean up fake followers from time to time.
2. Decide the type of content to share. The blog entry is usually about writing, water, and the West. On Twitter, I share responses to the blog, others' news, and links to articles that interest me. On facebook, I share writing- and water-related news mostly on my Author page, and I share the rare personal photo or bit of news on my personal page.
3. Draw up a schedule. I don't have a formal schedule written up, but I do set myself a goal of tweeting or retweeting at least twice a day. On facebook I interact with others's posts about that often too.
Because of powers beyond my control, I don't catch the posts and tweets of friends as often as I'd like, and they might not see mine either. But we do our best. If, as in life, someone I retweet or repost regularly doesn't respond in kind, I usually leave them alone after awhile. To me, it's an interactive sport, and I'm happy to let them play by themselves or with others.
Social media is yet another part of life where it's best to live according to the Four Agreements: (1) Be impeccable with your word, (2) Don't make assumptions, (3) Don't take anything personally, and (4) Always do your best. Am I perfect about it? Of course not. Do I think it's all futile? Pretty much. Does it fill me with angst? Sure.
But until being virtual friends is no longer a part of building the author platform, and seeing my friends' baby photos can be done some better way, I'll be in there trying.