Writer in Residence: Mary Richardson McBee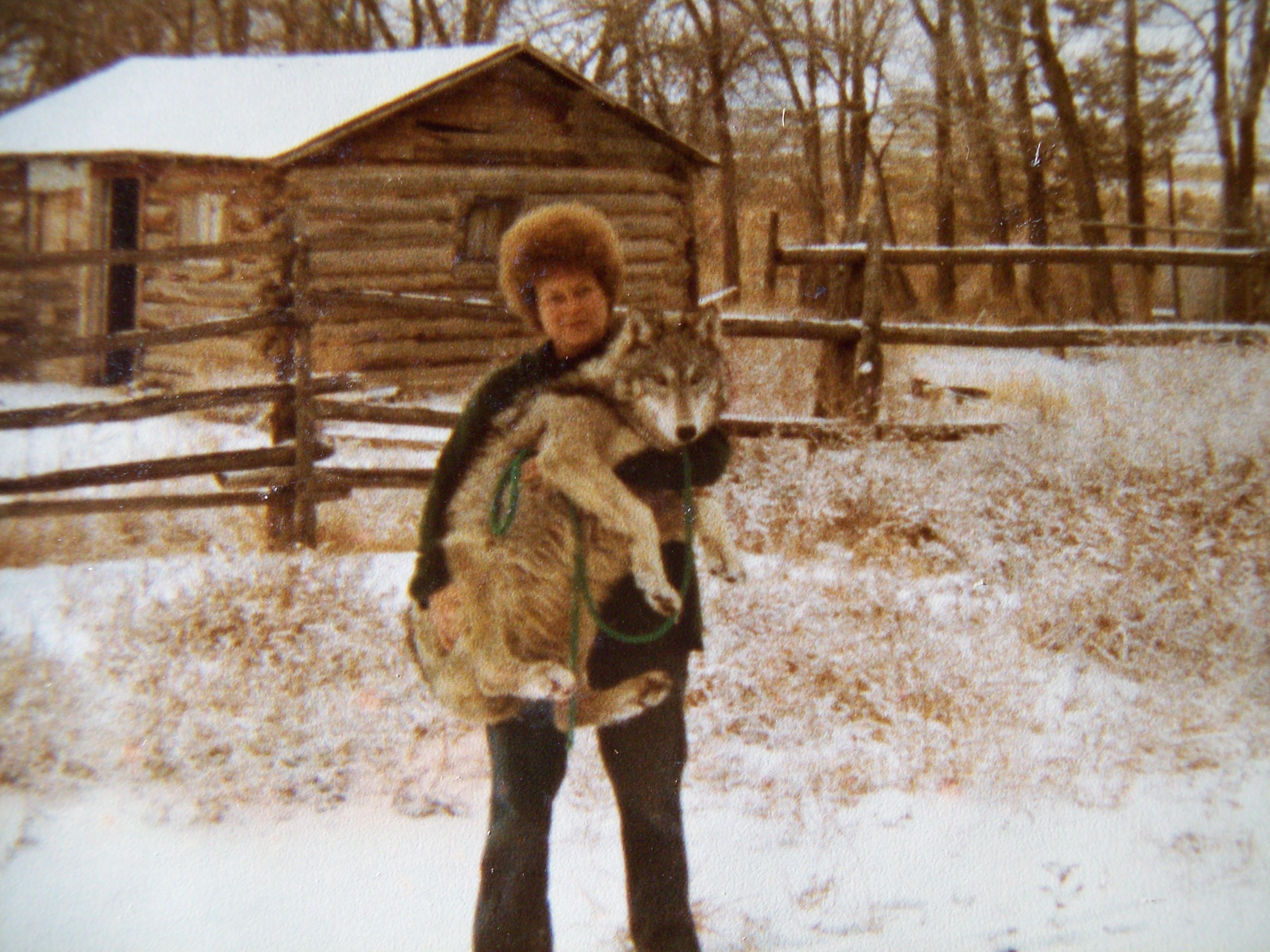 Mary McBee is a writer and desert rat who has lived and explored the western Grand Canyon region for decades. Our paths crossed in northeastern Utah in the 1970s, where she was part of a National Park Service family and I was a river guide, geologist, and ranger. She fell in love with the desert and has lived with it in her heart ever since. Her 2014 book, A Deep Map of Western Grand Canyon and Upper Lake Mead Country: History and Memories of the Land of Long Shadows (Old Lands Publishing) is an account of her explorations in a little-known part of the country: the far end of the great, famous canyon where the Colorado River flows into Lake Mead National Recreation Area and the Mojave Desert.
Many know this region only as a wasteland to drive through or fly over on their way to Vegas, but Mary has explored it on foot, in jeeps, and by boat. Her fascination with the area's many layers of culture as well as its plants, animals, and people is apparent in her loving work in Deep Map.
Mary answered five questions about her life as a writer as well as an adventurer.
(1) What are you writing now?
I've just finished a hiking guide for Grapevine Mesa (located at the west end of Grand Canyon), not yet published, and am currently working on two collections of essays and verse, Moorings from the Middle Lands and Cairns from the Canyonlands, these about the two very different regions where I have lived. Off and on, I'm also working on memoirs, tentatively titled Boundary Crossings, regarding crossings into different cultures (indigenous), living with wild species (wolves), and experiencing very different regions of the country with vastly different views.
(2) What are you reading now?
I've been immersed in Ellen Meloy's excellent works, especially Raven's Exile, also [Rebecca Lawton's] fine work, Reading Water. In addition, I'm reading Doug Peacock's newest, In the Shadow of the Sabertooth.
(3) Name three books that have inspired your life and work.
When I was 18, a friend loaned me Loren Eisley's little book, The Immense Journey, and it was a real eye opener to find that another human perceived nature in ways that rang so true for me. A few years later came Aldo Leopold's Sand County Almanac. During more recent years, I thought Wallace Stegner's Beyond the Hundredth Meridian beautifully molded together his love of western lands, his deep environmental concerns, and the importance of framing with history and politics.
(4) Describe your writing practice.
I don't write in order to write, but only when inspired or driven by an idea. As the idea takes shape, I make scattered notes and then begin writing at my computer during quiet times in early morns and early eves. I also belong to a wonderful little group with three lady friends that we call "The Write Ones" (i.e., Right Ones) here in Iowa. We get together monthly and bounce writings back and forth and also share much laughter. Does wonders for the soul.
(5) Tell us about a place that's critical to your writing.
Being in motion brings unusual clarity for me. This most often happens while sauntering alone in quiet desert and canyons, especially where there are no trails or signs of humans, or in the mid-west, while walking through woodlands and along river's edge. Clarity also comes during long extended drives back west. There's something about the hum of the engine and the smooth rhythmic motion of flowing over vast open western landscapes that brings productive convergence to my thoughts. There's always a notebook by my side while driving. I don't text while driving, I write books.
---
Author bio: Of Norse/Scottish descent, born and raised in the upper rural Midwest, Mary Richardson McBee has always had deep empathy for the Earth and its many species. She has also possessed irrepressible curiosity and the need to understand larger patterns while incorporating long-term historical views. 
At the age of thirty, Mary and her two amalgamate Native American children migrated to the West and Southwest, a land of mountains, desert, and canyons where Mary had always longed to be. During the 1970s while in Colorado, she became deeply involved with the survival of wolves and other large predators in the wild, animals at that time fast disappearing from vast western landscapes. While living near Lake Mead and western Grand Canyon with her National Park Service ranger husband, Don McBee, during the early 1970s and again throughout the 1980s, Mary spent years hiking, four-wheel exploring, and intensely researching this remote and fascinating high desert country, all of which resulted in the work, A Deep Map of Western Grand Canyon and Upper Lake Mead Country: History and Memories of the Land of Long Shadows (Tama, Iowa: Old Lands Publishing).
The author left the Long Shadow lands in 1990 and since has shared time between her native Heartland in Iowa, family, and continued roaming of her beloved Southwest.