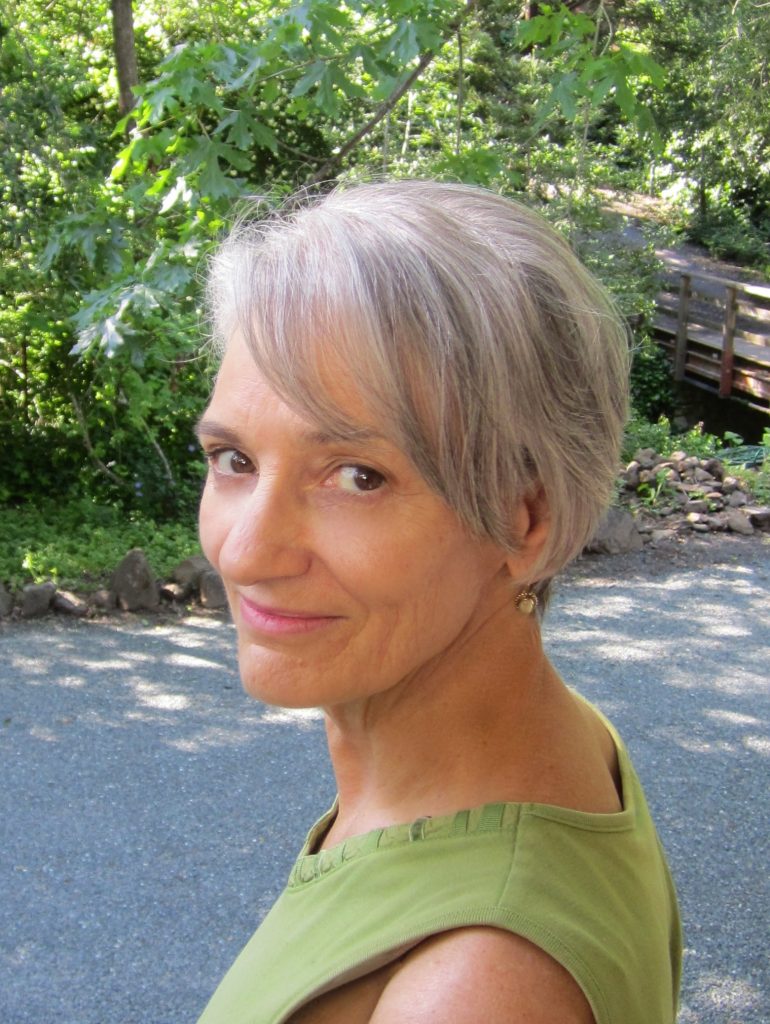 From the moment I glimpsed my first wild river, I've pursued all things water. As a whitewater guide, fluvial geologist, and author of water-centric prose, I've been fortunate to befriend other water lovers through this long, meandering journey.
Fellow water devotees, get a sample of my water-driven prose here.
My writing has been supported by the Fulbright Association and Fulbright Canada, the Ellen Meloy Fund for Desert Writers, the Waterston Desert Writing Prize, and Women Writing the West (WILLA Award for my novel Junction, Utah). I've been honored with Pushcart Prize nominations in fiction, nonfiction, and poetry; residencies at Hedgebrook Retreat for Women Writers, The Island Institute, and PLAYA; and I've published in Aeon, Brevity, Hakai, Hunger Mountain, More, Orion, The San Francisco Chronicle Magazine, Shenandoah, Sierra, THEMA, and many other journals.
I look forward to hearing about your own love of water directly from you.
 VIEW RESUME HERE | VIEW SITE PRIVACY POLICY