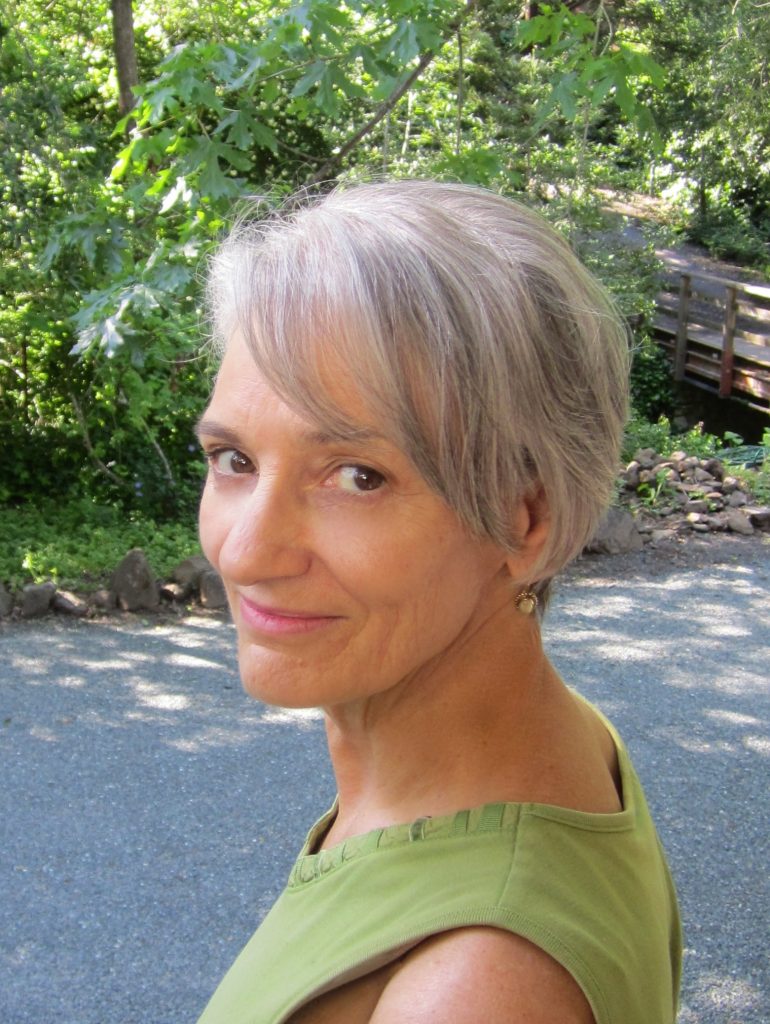 From the moment I glimpsed my first wild river, I've written about and pursued all things water.
Between rafting seasons on the Grand Canyon and other rivers, I trained and worked as a fluvial (stream) geologist. My professional life put me in the middle of the flow–when running rivers and when puzzling over them. And so my writing life revolves around the things I know best: the water we love, the water we use and overuse, the water we cannot live without. Find my work here.
My writing has been supported by the Fulbright Association and Fulbright Canada, the Ellen Meloy Fund for Desert Writers, the Waterston Desert Writing Prize, and Women Writing the West (WILLA Award for my novel Junction, Utah). My essays and stories have been published in Aeon, Brevity, Hakai, Hunger Mountain, More, Orion, The San Francisco Chronicle Magazine, Shenandoah, Sierra, THEMA, and many other journals. I've been honored with Pushcart Prize nominations in fiction, nonfiction, and poetry, residencies at Hedgebrook Retreat for Women Writers, The Island Institute, and PLAYA, and several other awards.
Today I direct PLAYA residency program in Summer Lake, Oregon, where I'm fortunate to nurture the creative work of artists and scientists from all over the world.
 VIEW RESUME HERE | VIEW SITE PRIVACY POLICY