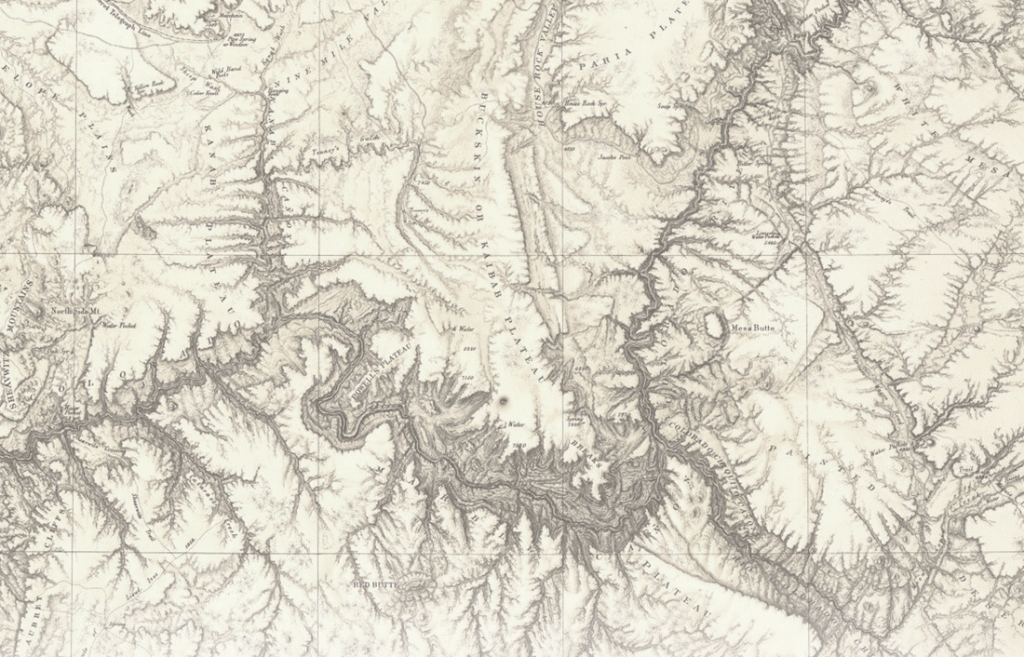 Author. Scientist. Guide.
I am an award-winning novelist, essayist, and poet who worked forty years in stream science and river guiding.

As an instructor and editor, I've also helped plenty of writers through the rough waters of finishing books and manuscripts.
Here are four tips for sticking with your writing muse through the best and worst of times.

SELECTED AWARDS
• Nautilus Book Award (Ecology & Environment), East Sound, WA, 2020
• Fulbright Visiting Research Chair, Edmonton, AB. 2015
• Waterston Desert Writing Prize, Bend, OR, 2015
• WILLA Award (Original Fiction), Women Writing the West, Golden, CO. 2014
• Desert Writer Award, Ellen Meloy Fund, Bluff, UT. 2006.
EDUCATION
• M.F.A., Creative Writing and Literature, Mills College, Oakland, CA, 1993.
• B.S., Earth Sciences. University of California, Santa Cruz, CA, 1976. Honors in Thesis
AFFILIATIONS
• Authors Guild, New York, NY
• Fulbright Association, Washington, D.C.
• International League of Conservation Writers, Golden, CO