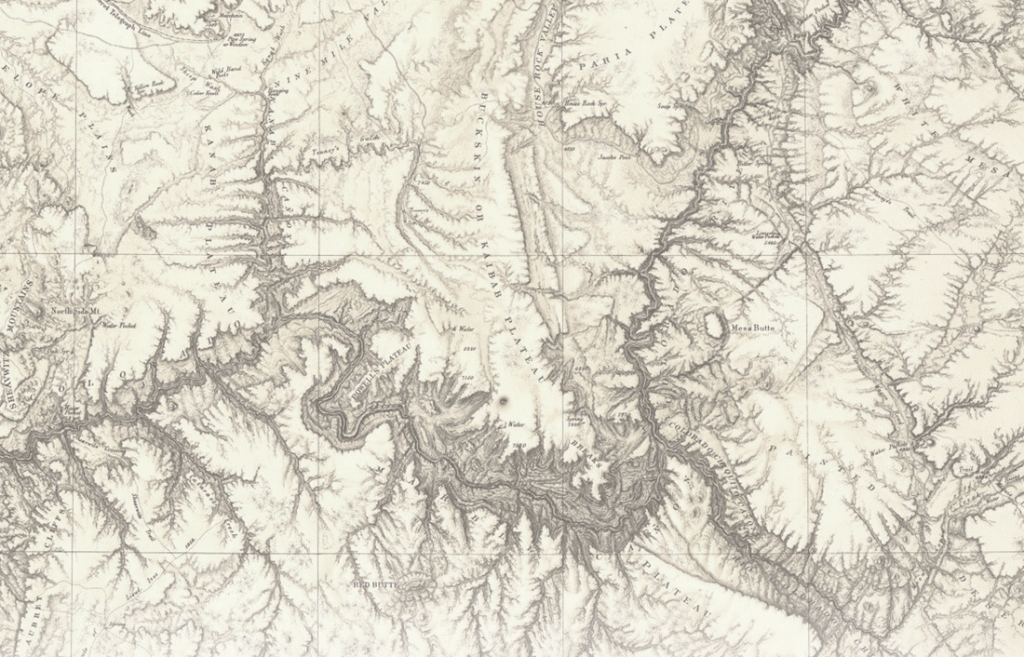 Author. Scientist. Guide.
I am an award-winning novelist, essayist, and poet who worked for three decades as a fluvial geologist and river guide, always while taking notes. Now I write and explore full time.
My essays and stories on wild and human nature have been published in many literary journals and media, including Hunger Mountain, Orion, Terrain.org, and Writers on the Range. I've presented on National Public Radio, at conferences and workshops, and in many bookshops and libraries.
I've listed a few of my literary awards below, with my education and affiliations. Check them out, then join me soon on a Literary Bird Walk, at a reading, or at another event.
I meet with book clubs virtually and in person. Choose one of my books and get in touch.
(No blog host or franchise requests, please.)

SELECTED AWARDS
• Nautilus Book Award (Ecology & Environment), East Sound, WA, 2020
• Fulbright Visiting Research Chair, Edmonton, AB. 2015
• Waterston Desert Writing Prize, Bend, OR, 2015
• WILLA Award (Original Fiction), Women Writing the West, Golden, CO. 2014
• Desert Writer Award, Ellen Meloy Fund, Bluff, UT. 2006.
EDUCATION
• M.F.A., Creative Writing and Literature, Mills College, Oakland, CA, 1993.
• B.S., Earth Sciences. University of California, Santa Cruz, CA, 1976. Honors in Thesis
AFFILIATIONS
• Authors Guild, New York, NY
• Fulbright Association, Washington, D.C.
• International League of Conservation Writers, Golden, CO