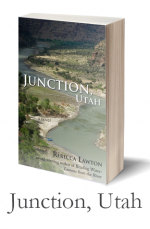 2014 WILLA award winner in Original Softcover Fiction.

From the WILLA judges: "A fresh female voice and a bold take on environmental awareness. Great read!" and "Touches on numerous themes relevant to today's readers in a respectful, compassionate, and thoughtful manner . . . expertly draws readers into and along on Madeline's voyages of self-discovery and forgiveness."
River guide Madeline Kruse has always had the nomadic river life rather than a settled home. In early 2003, she's on the run from the long-running pain of a missing father and critically ill mother trying to save the world. Madeline's wandering takes her to northeastern Utah, a corner of the West time has passed over and left stunningly beautiful wilderness, rivers to run, and room to breathe. In the tiny town of Junction, she meets alfalfa farmer Chris Sorensen, whose family has split apart since September 11 and the enlistment of his brother in the U.S. Marines. Through Chris and a drama taking place deep in the Utah backcountry, Madeline learns that the canyons she loves are more threatened than she knew, and she must overcome many obstacles if she is to find peace and her place by the river.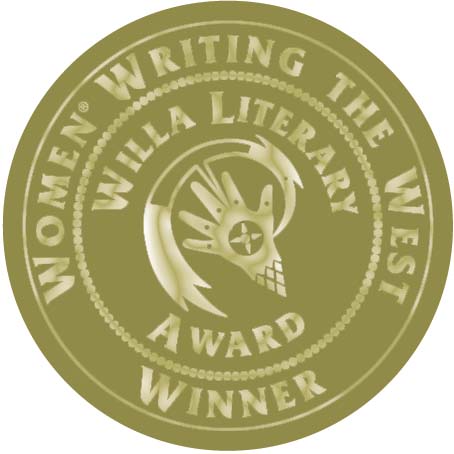 and 2013 B.R.A.G. Medallion honoree.