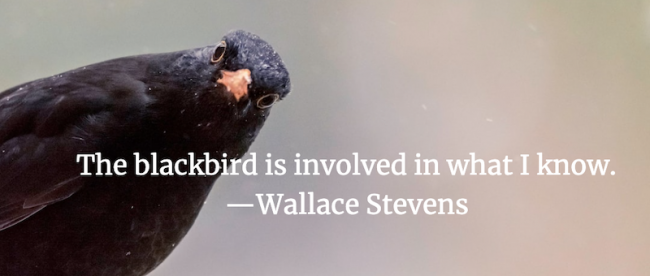 As a Grand Canyon river ranger in the 1980s, I worked a few whitewater guides' training seminars each spring. River runners who knew the rapids shared pointers with newer boaters on how to run Lava Falls or Crystal Rapids or any other challenging reach. Experts gave talks on entomology, archeology, and geology—all on the banks of the great Colorado.
For one of the talks, a marriage and family counselor from Flagstaff gathered us on the beach after dinner. We should "linger a little while," he said. Just being together, conversing about what we'd been seeing, or thinking, or feeling, built the foundation of our community.
Sometimes, especially when I'm feeling rushed, I recall him scratching his beard as he suggested taking more time to know the place and each other better. We could revel in the canyon in all her moods. We could get more out of life. It just took pausing a few minutes.
Last weekend that lesson came back in deuces on a Literary Bird Walk I guided in the Petaluma marshes. We'd finished our morning stroll. Folks were departing, peeling off in twos and threes. Those who could spent a few more minutes scanning fields and ponds for sights and sounds.
Out of the blue morning, we were buzzed by a pair of Anna's hummingbirds. They took no notice of us; we just happened to be in the way as the two danced by, mating on the wing.
"Like dragonflies," someone said.
A moment of wonder, seen only because we lingered. We'd experienced plenty, too, in our lingering before then: a trio of mute swans overhead, coming in to land, announced by their wingbeats. A family of semipalmated plovers (semipalmated is "partly joined toes," for the slight webbing in their feet). More teal and blackbirds than we could find around all the islands.
And the rare sight of the hummers—how lucky we were.
We also read verses aloud from Wallace Stevens' "Thirteen Ways of Looking at a Blackbird." Every creature is worth our time, Stevens was saying; every blackbird in my home marsh is "involved in what I know."
"I will never forget those hummingbirds," someone said, as we parted. Or those passing swans, plovers like cotton balls on webbed feet, and blackbirds lingering in the cottonwood tree.
---
Subscribers to my newsletter receive early word of my Literary Bird Walks, book readings and signings, and other events.
NOW IN PRINT: What I Never Told You: Stories (Wavegirl, 2022). (Updated from limited-distribution edition, Steelies and Other Endangered Species [Little Curlew, 2014]).