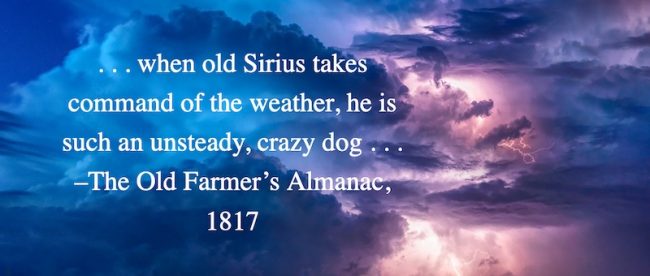 In times of extreme drought and aridity, a wildlife refuge like the Summer Lake Wildlife Area in central Oregon feels like sanctuary. There, hundreds of bird and animal species inhabit wetlands managed by an engineered labyrinth of pipes and canals.
On first visit you might not see the hand of human intervention on the nearly nineteen thousand acres. Instead you'll be amazed by the hundreds of ducks, geese, cranes, ibises, swans, sparrows, warblers, swallows, owls, gulls, terns, and other species, avian and otherwise, you'll as you drive through at a rip-roaring speed of ten or so miles an hour. It might take a few visits until you realize that you're traveling on the tops of dikes and passing irrigation gates and active wells that help shepherd the essential ingredient that allows life to thrive there.
After the 1930s, another time of severe North American drought, private and governmental wildlife areas like this one were set aside all over the United States—"to reverse trends of degrading and disappearing wetlands" (Oregon Department of Fish and Wildlife). There's wisdom to such conservation work. People of the Dust Bowl time knew devastating aridity, with conditions made worse by human impacts to habitats that help provide climate resilience, like streams, wetlands, and forests.
The Summer Lake Wildlife Area has been actively managed to benefit waterfowl since 1944. Water flows onto the acreage via the Ana River, a tiny, spring-fed stream coming in from the north. Feeding the Ana are springs large and small as well as three artesian wells.
Today, even in a basin as remote and sparsely populated as Summer Lake's, those managing the refuge see declines in levels of groundwater feeding the Ana's seeps and springs. Fish and Wildlife information available at the refuge cites decreasing amounts of precipitation and increasing temperatures in the basin; the Oregon Department of Water Resources expects such trends to continue.
In addition, subterranean water is withdrawn, as it is all over the West, for residential, business, and agricultural use. That same groundwater feeds the springs and seeps critical to the Ana River and the wildlife area. With the dropping water table, Summer Lake (the water body to the south) has shrunk in size. In dry months, it becomes an ephemeral desert lakebed.
Critical wildlife areas all over the West suffer increased pressure due to growing urbanization, population, and climate intensity. The smart stewardship of refuges like Summer Lake's helps more than waterfowl thrive: water for wildlife comes out of the ground via springs and seeps to the Ana River, but it stays in the basin. Groundwater there is naturally replenished through standing water in wetlands and riparian flow.
In my own valley, hit hard by drought and heat, our adjacent ephemeral creek didn't flow into May as it has for over forty years. Birds and wild animals have depended on the tiny stream forever—over time we enjoyed seeing songbirds surrounding and dabbling the deeper pools like chickens pecking feed; deer, bobcat, fox, and raccoons used the creek corridor as a trail to drinking water in both directions from our bridge.
Now these same animals come out of the creekbed or down from oak woodlands to find watering points put out by us and our neighbors. Clay birdbaths and my grandfather's old cast-iron pots draw does and their spotted fawns, sometimes with all their noses in one vessel at the same time. Great-horned owls call in the night and hunt for gray squirrels in the streamside trees at dusk. Donating water to survival here is our micro version of refuge management in the drought.
As in the pandemic, whether we can make it true or not, we've said, We're all in this together. The more we really are, the better we seem to do—in creating goodwill, camaraderie, and even survival. Water we conserve for wildlife and refuge is water we steward for posterity and all species. It's water for life.
---
Swimming Grand Canyon and Other Poems (Finishing Line Press, 2021), is now on presale until July 23. (If you buy it before then, you'll (1) help ensure the publisher will distribute it to independent bookstores and (2) receive an exclusive ebook of "Evacuees," climate fiction based on California's 2017 firestorms. Originally published in Chautauqua Magazine, "Evacuees" will go out to readers on July 24. And find my 2020 Nautilus Book Award Winner, The Oasis This Time: Living and Dying with Water in the West (Torrey House Press, 2019), along with other titles at your local bookseller, Bookshop, Indie Bound, Barnes & Noble, and Amazon.