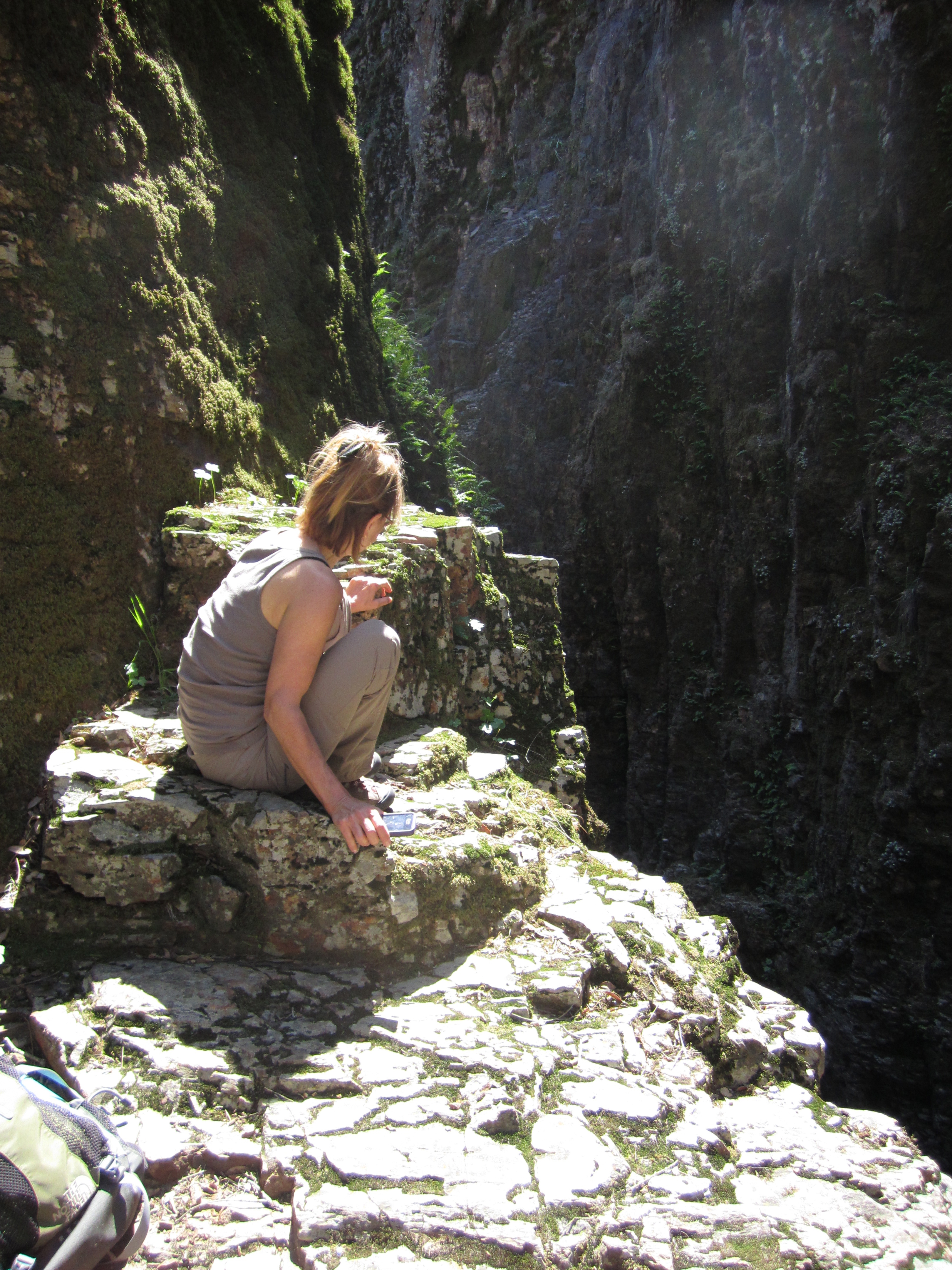 (Updated from an earlier post titled "Language for the Land," dated December 1, 2010.)
"The lack of language to adequately express our love of the land is the clearest indication that, despite our enormous successes in saving land across the country, we are losing the battle for the soul of America." — Peter Forbes, author of The Great Remembering: Further Thoughts on Land, Soul and Society.


The above quote is on the fascinating website for the relatively new field of conservation psychology (in 2003, conservation psychology was considered an "emerging field").  Wikipedia says conservation psychology is the "scientific study of the reciprocal relationships between humans and the rest of nature, with a particular focus on how to encourage conservation of the natural world."
I agree with some of the quote, but I wonder who Forbes means by "we"? And where is he looking when he says there's a "lack of language to adequately express our love of the land"?
The insertion of "adequately" in the sentence allows room for argument. Many voices have been and will continue to express love of the land. Still, all the voices in the world raised in chorus for the land, waters, and other natural features of this perfectly imagined planet may never be considered adequate.
Take poetry. What is it if not the language of love and longing?  Every day poets rise from their beds to write their passion for things generally found on this earth. The word-artists explore expression in their work that seeks to deepen everyday conversation.
There will always be more work to do, more love to express, more language to discover and uncover, more art and music to lace with land, water, nature, heart, beauty.
Meanwhile I offer a wisp of a reading list.  These are works I believe help convey love for the things of this globe, even as it changes before us.
1.  "Wild Geese," "Some Questions You Might Ask," "The Journey," and other poems by Mary Oliver
2.  The Solace of Open Spaces, Heart Mountain, and other books by Gretel Ehrlich
3.  "King of the River" and other poems by Stanley Kunitz
4.  How Green Was My Valley, novel by Richard Llewellyn
5.  A Midsummer Night's Dream and other plays by The Bard
6.  The Anthropology of Turquoise, Eating Stone, and other books by Ellen Meloy
7.  Orion, a bimonthly journal in print and online
8.  Wild to the Heart, The Ten-Mile Wolves, and other books by Rick Bass
9.  The Log from the Sea of Cortez and other works by John Steinbeck
10. Desert Solitaire by Edward Abbey
My list is always changing. What's on it may not be on your lifst, and both our lists may change from one day to the next. What moves it is personal, although of this world–this glorious place that sustains us and that we call home.