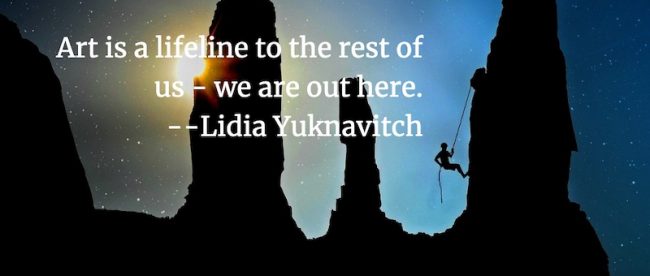 Staying alive on the 2020 rollercoaster ride has meant taking shelter—and finding connections where we can. This year's traditional year-end list of resources for writers and readers features a few favorite literary and environmental lifelines from the past twelve months.
What has kept you reading, writing, staying alive? Please comment to let me know how you're doing in body and spirit.
Looking forward to seeing you in 2021!
---
Find my 2020 Nautilus Book Award Winner and 2019 Oregon Book Award and Foreword INDIE Finalist The Oasis This Time: Living and Dying with Water in the West (Torrey House Press, 2019), at your local bookseller, Indie Bound, Barnes & Noble, and Amazon.